[Once a month we have a company member report to us about life on the road. This month, it's performer/producer/director Rob Schiffmann sharing with us his experience on our recent tour to Hillsdale College in Hillsdale, MI]
This past weekend, we had the great fortune of visiting the lovely little town / hamlet of Hillsdale, MI, wherein resides the great institution known as 'Hillsdale College', NOT to be mistaken for Hillsdale University. Never say 'University'. EVER!!!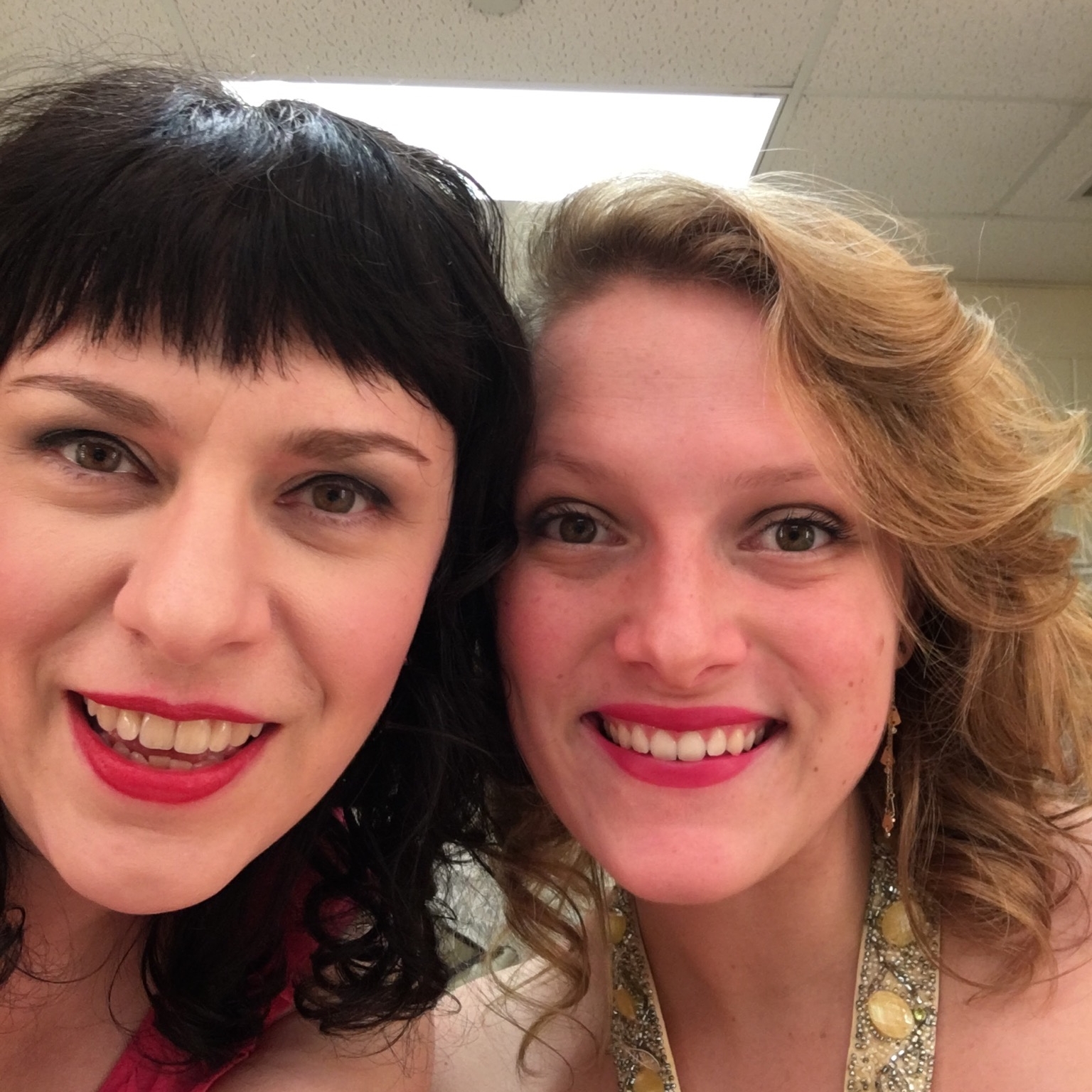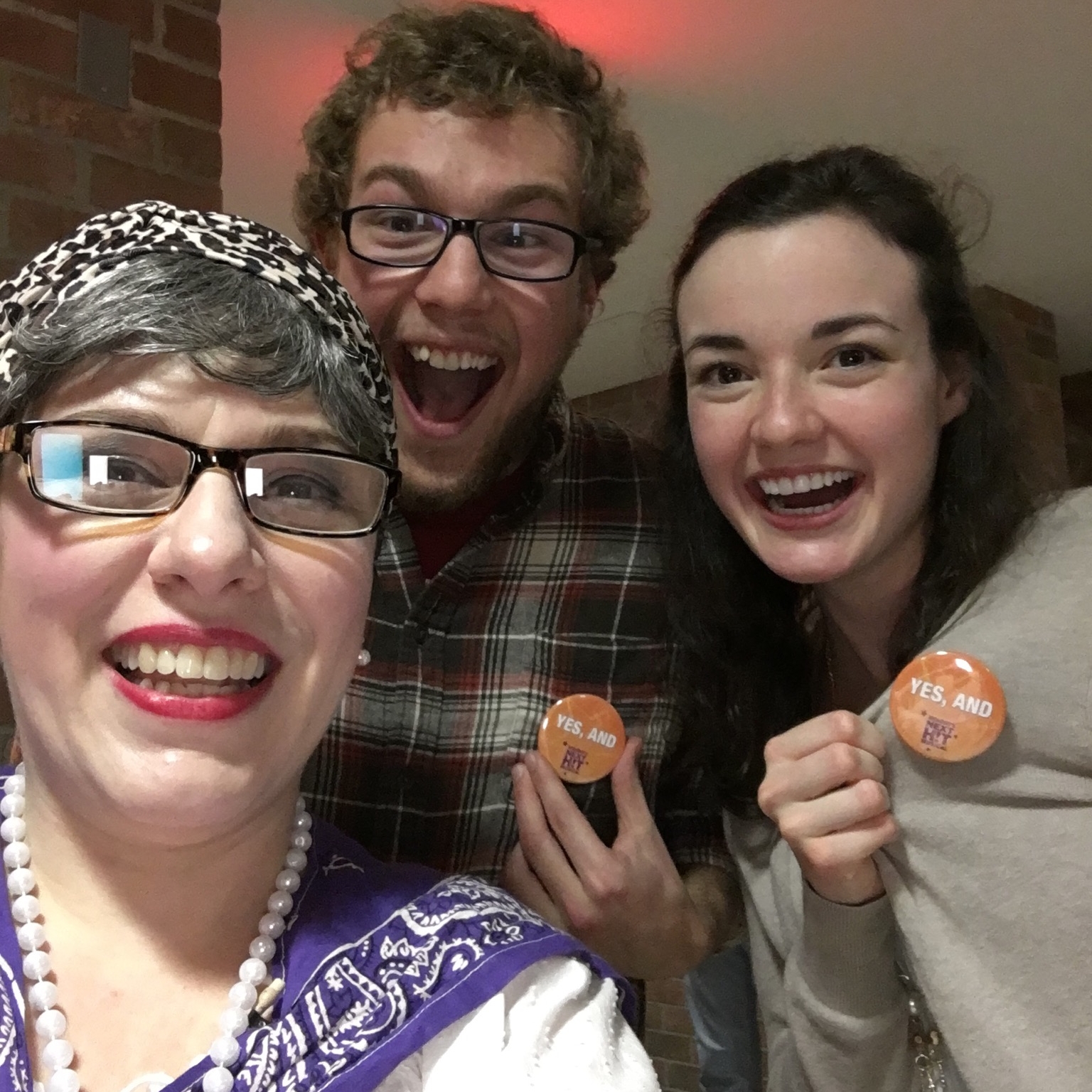 Hillsdale is a lovely little town with a nice and simple downtown. We came in late on Friday night and thus, we didn't get a chance to see the actual town until Saturday morning when we went to visit the Finish Line Cafe, a lovely little restaurant in downtown Hillsdale. I had the option of the French toast or the steak and eggs. I thought about ordering both and only eating a portion of each. However, in this day and age, it seemed wrong to be so wasteful and so, caution to the wind, I chose the French toast. I can say that it was DEFINITELY toast and it was DEFINITELY French. I will also add that it satisfied me to the core and I left feeling like a new man, renewed in my sense of satisfaction and culinary justice.
We then headed to a coffee shop nearby to get, most appropriately, a cup of coffee. I don't drink coffee so I was hoping for a chai. Most places don't give you a great cup of chai but you, Hillsdale, you are NOT most places. The chai I received at The Jilly Beans Coffee Shop was magnificent. I drank it down so fiercely, I should be convicted of Chai Abuse. Nicely done, Jilly Beans!
The rest of the day was spent in a food coma, watching Sherlock and looking out the window at the most picturesque parking lot a guy could hope for. The show that evening was superb. Hats were thrown, Jugo De Naranja was imbibed and laughter abounded.
The next morning saw us having to leave the booming metropolis of Hillsdale. We headed out to drive to the airport and on the way, we stopped at a Cracker Barrel. It was...a Cracker Barrel. Huge portions, rocking chairs outside and lots of knick knacks inside. Fun and yummy, yes but certainly no Hillsdale cuisine.
I then spent the next 32 hours stuck in Detroit due to weather. It was a trying time for me but I had the memories of Hillsdale to carry me through, as they likely will for the rest of my life, I'm sure.
Well, pretty sure.
Well, I don't know.
Wait, what were we talking about?!?!
Hillsdale, MI, Broadway's Next Hit Musical LOVES you! Thanks for a terrific weekend.