We love to switch up the casting for our shows in the spring. You can see the chemistry between the cast members, and see some new faces. Here is who is expected to be onstage this Thursday night!
Full bios available here.
May 19th Cast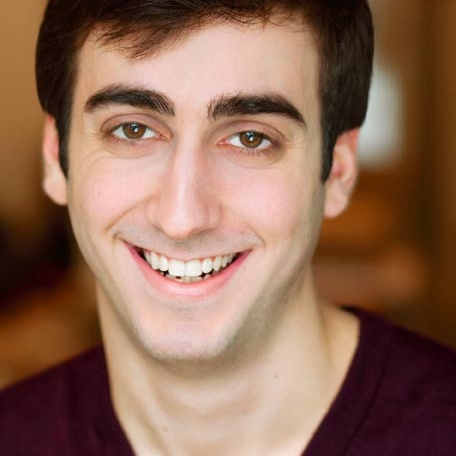 Special Guest - David Jacobson, TrivWorks
We'll be having a mini trivia game with Trivworks Master, David Jacobson!
It's going to be a big night! Tickets available here!