What do you remember from this performance?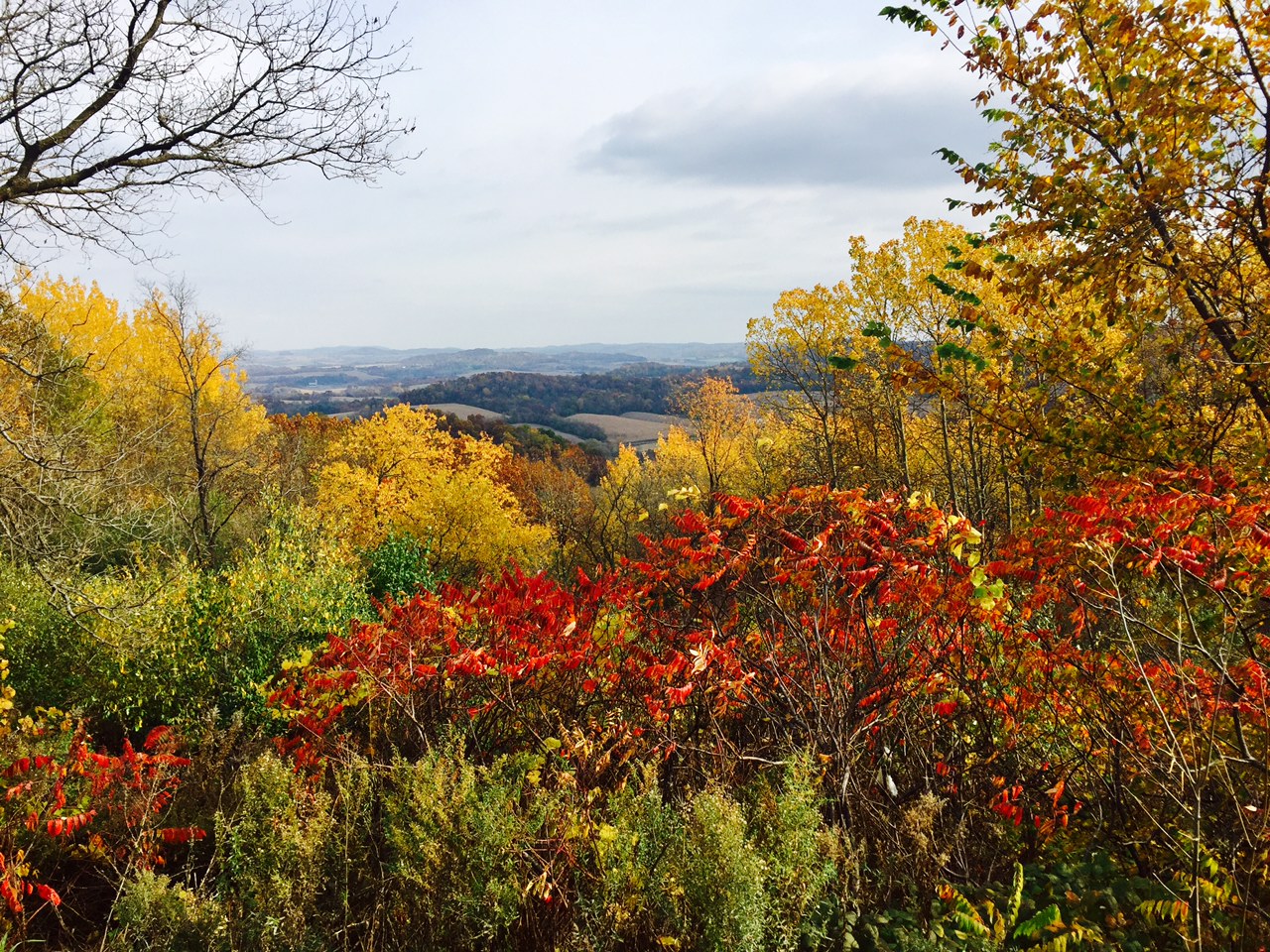 Date: 10/21/17
Venue: The Flambeau Valley Arts
Phony Award-Winning Song: "Lovely Skin of a Human"
Original Hit Musical: Alligator Man
Cast: Matt Giroveanu*, Robert Z. Grant, Eric March (piano), Megan Reilly, Rob Schiffmann, Greg Triggs (emcee),
* Indicates Phony Award winner
Winning Song
Follow the #PhonyAwards on Social!